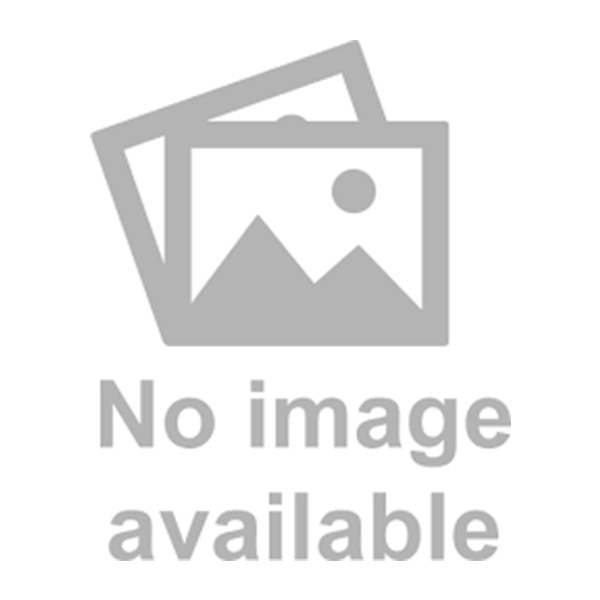 Motorola 4202006A01 Replacement Back Cover Clip for Ear Microphone Systems
Model Number: 4202006A01
Use this clip to attach your CommPort Integrated Microphone/Receiver System to your body, keeping it secure and safe. This accessory can replace a damaged or lost clip or serve as a back-up to have on hand.
No additional features are available for this product
Standards
Intrinsic safety standard

FM
No downloads are available for this product
Ready to talk to one of our experts?
Contact us today to learn more about how our integrated communications solutions can help keep your business connected!