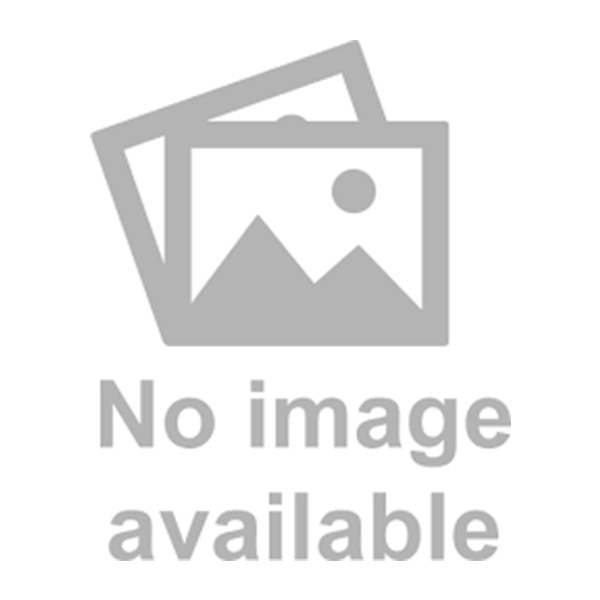 Motorola 53865 Headset with Swivel Boom Microphone
Model Number: 53865
Lightweight headset with boom microphone for business radio users. Discreetly receive radio communications.
No additional features are available for this product
Performance Characteristics
Receive method

Single muff
Voice Activation (VOX)

Yes
No downloads are available for this product
Ready to talk to one of our experts?
Contact us today to learn more about how our integrated communications solutions can help keep your business connected!