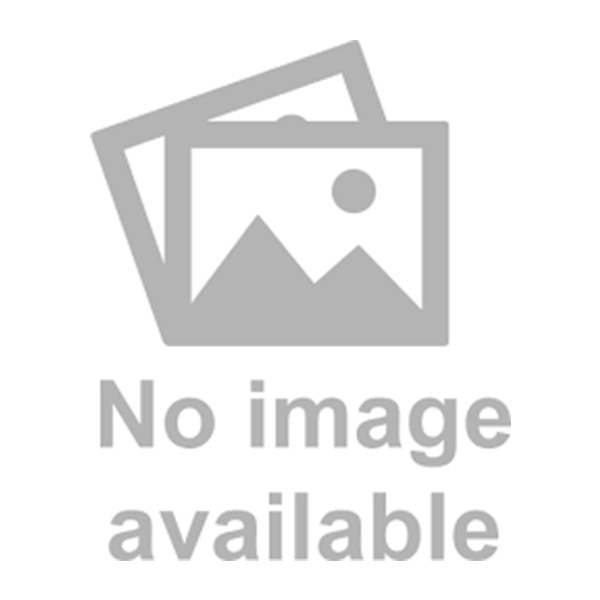 Motorola BDN6719A Flexible Ear Receiver
Model Number: BDN6719A
This receive-only earpiece contains a flexible earloop and speaker which rests external to the ear. It plugs directly into the appropriate audio adapter or the audio jack on speaker microphones.
No additional features are available for this product
Performance Characteristics
Transmit method

Does not apply
No downloads are available for this product
Ready to talk to one of our experts?
Contact us today to learn more about how our integrated communications solutions can help keep your business connected!