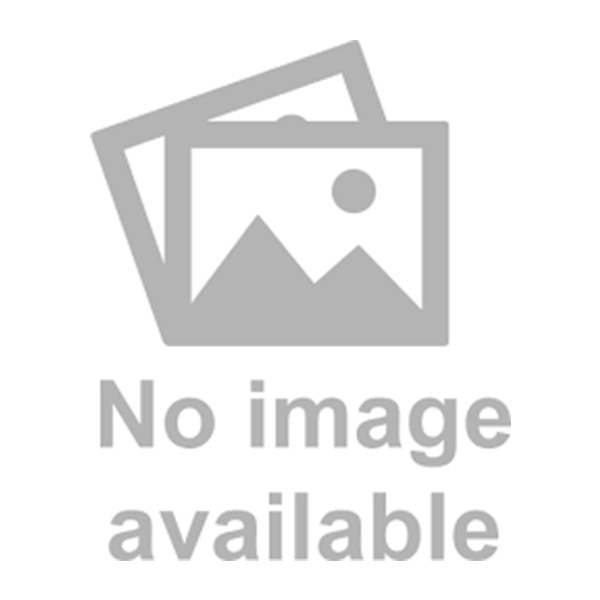 Motorola FAF5259 UHF Stubby Antenna
Model Number: FAF5259
UHF Stubby Antenna
This UHF Range 1 (380-470 MHz) single-band stubby antenna for APX portable radios integrates GPS and is short and unobtrusive when the radio is worn on the belt.
No additional features are available for this product
Performance Characteristics
Frequency Range
380-470 MHz
No downloads are available for this product
Ready to talk to one of our experts?
Contact us today to learn more about how our integrated communications solutions can help keep your business connected!