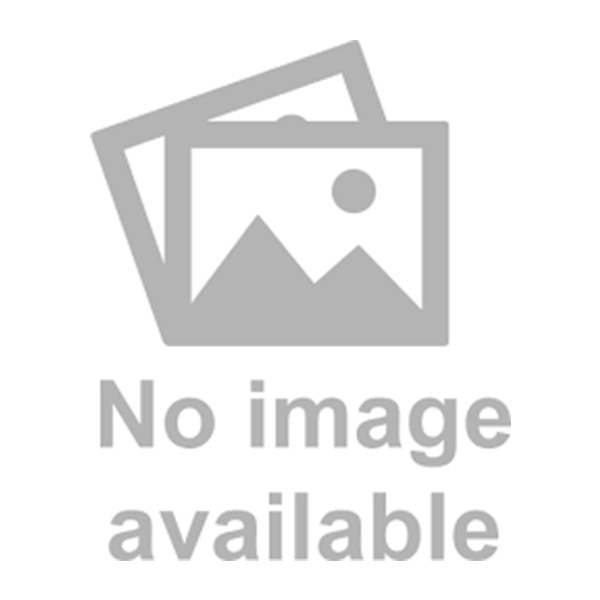 Motorola NNTN8434 Completely Discreet Wireless Surveillance Kit
Model Number: NNTN8434
This unique Bluetooth solution is ideal for the most covert situations where moving freely without drawing attention is a must. With the tiny receiver totally hidden in the ear and the communications loop under a shirt or jacket, you can listen to your radio in complete privacy – no one can see any equipment. Hide the microphone under a lapel or similar material to communicate securely. This wireless solution now gives you the flexibility to conceal the radio off your body in a backpack, purse, briefcase or even on another officer.
Kit includes: Wireless Neckloop Y-adapter and retention hook(NNTN8385), Completely Discreet Earpiece Kit (RLN4922), Mission Critical Wireless Push-to-Talk pod (NTN2571). Optional item not included: Neckloop Retention Clip (NNTN8457A).
No additional features are available for this product
Performance Characteristics
Maximum range

10 meters (33 feet)
Motorola wireless category

Mission critical (secure)
Physical Characteristics
Approximate talk time between charges

8 hours
Battery type

Lithium polymer
Charging connector

Micro-USB
Operating temperature

-30 to +60 C
Push-to-talk button

On radio or requires wireless PTT
Standards
Intrinsic safety standard

None
Ready to talk to one of our experts?
Contact us today to learn more about how our integrated communications solutions can help keep your business connected!