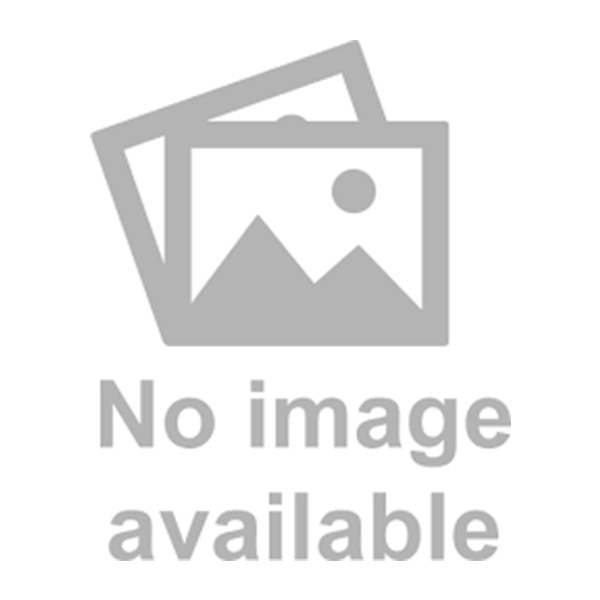 Motorola PMLN6536 2-Wire Surveillance Kit with Quick Disconnect Translucent Tube, Black
Model Number: PMLN6536
2-Wire Surveillance Kit with quick disconnect translucent tube, black
This two-wire surveillance kit has an extended-wear comfort earpiece that has a rubber eartip and clear, comfortable quick-disconnect translucent tube. Users hear transmissions clearly, while the clear tube provides a discreet appearance. The microphone and push-to-talk are combined on a separate wire from the earpiece and easily accessible when hidden under a jacket.
No additional features are available for this product
Performance Characteristics
Physical Characteristics
Configuration

Clear acoustic tube
No downloads are available for this product
Ready to talk to one of our experts?
Contact us today to learn more about how our integrated communications solutions can help keep your business connected!