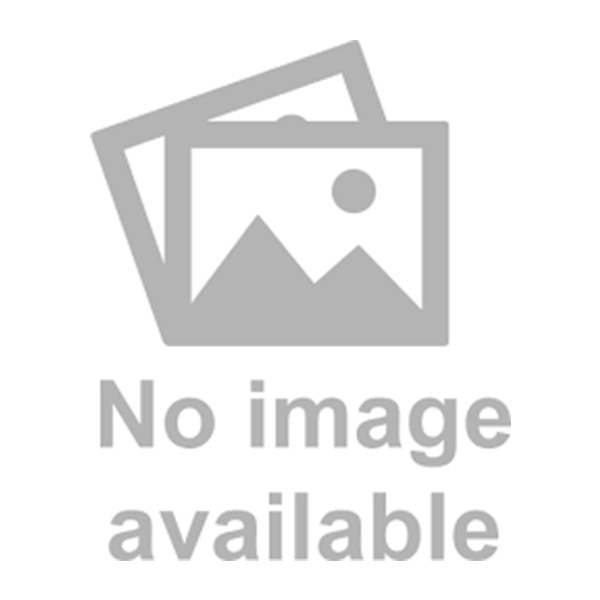 Motorola PMLN6701 Tri-Unit Charger
Model Number: PMLN6701
Tri-Unit Charger
This tri-unit charger enables you to conviently charge your SL series radio, a spare battery, and your Operations Critical Wireless accessories all at the same time. The drop-in radio charging pocket can charge either a standard or high-capacity battery. An easily accessible micro USB connector and a flexible length cable enable charging of other Operations Critical audio accessories.
No additional features are available for this product
No additional specifications are available for this product
No downloads are available for this product
Ready to talk to one of our experts?
Contact us today to learn more about how our integrated communications solutions can help keep your business connected!