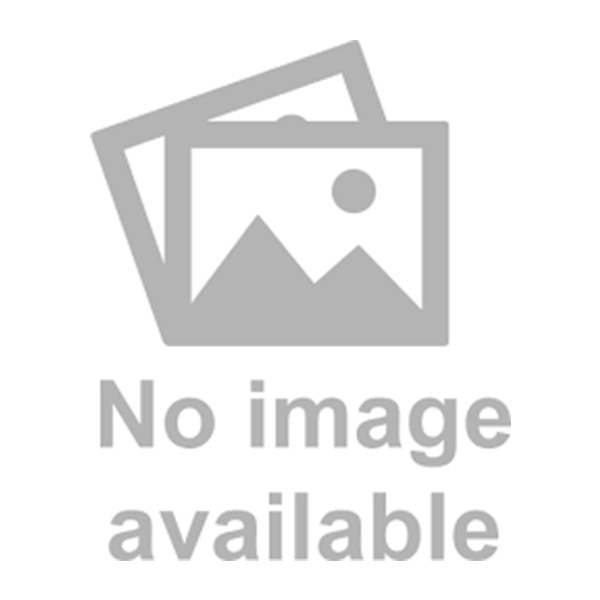 Watchguard Evidence Library: Video Evidence Management
MANAGE EVIDENCE YOUR WAY
Your policy should dictate the way your video evidence management system needs to work, not the other way around. Evidence Library works in the cloud, on-premise, or on a dedicated PC/MDT.
Ultimate flexibility for today, and tomorrow.

Start with the video evidence management system deployment you need today. If your situation changes, know that Evidence Library has the flexibility to change with you, carrying forward the data intelligence and user experience you've built along the way.
At the station

Powerful, browser-based on-premise system scales to thousands of users in a central or distributed system deployment. Store digital evidence locally, in the cloud or a hybrid of both.

CJIS-Compliant Protection

Secure evidentiary data with CJIS-compliant storage and encryption.

Customizable Permissions

Easily set-up security groups and assign users and permissions you customize to control access to data, devices and system capabilities.

DVD Exports for Court

Directly export video evidence to a DVD burner or robot system when court systems or attorneys require physical media for playback

In the cloud

Manage, store and share digital evidence simply in the cloud. Evidentiary data is secure and durable via CJIS-compliant storage and encryption, and local and geo-redundant options.

In the field

Easily installed on a single computer or MDT, perfectly suited for smaller agencies or single officer use. Evidence can be securely stored for days in the field until convenient to offload.

Manage

Automatically migrate recorded events across tiers of local and cloud storage devices to optimize storage costs and playback performance.

Scheduled Clean-Up

Schedule the automatic movement, archival or purge of events daily, weekly or monthly based on retention rules you configure in the system.

Searchable Audit Log

Quickly find the data you're seeking using audit log filters such as import, export, playback, download, share, modify and archive dates.

Share

Easily and securely share evidence in seconds with departments, prosecutors and the media via the cloud using time-sensitive, domain name, and user access criteria controls.

Upload

Keep patrol officers productive with automatic, direct uploads to cloud-based or on-premise evidence management software via cellular networks and FirstNet.
No additional specifications are available for this product